I love what I do and I want to make you feel great about the way you look!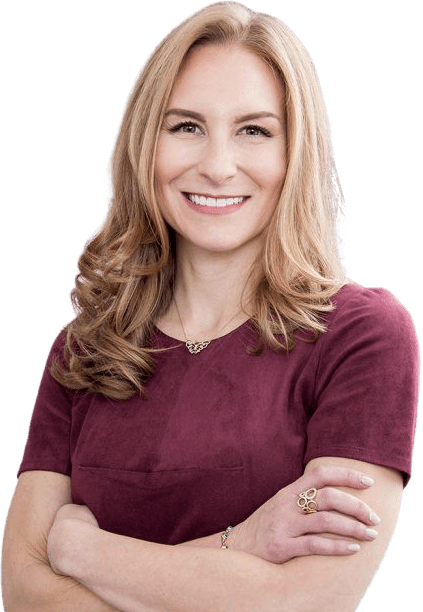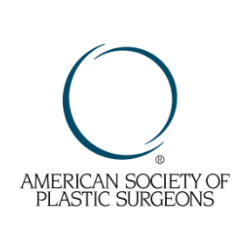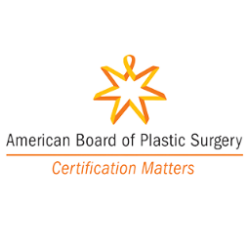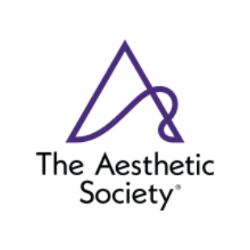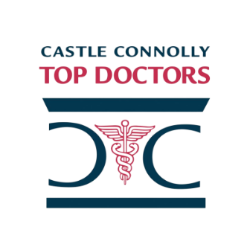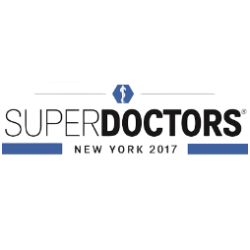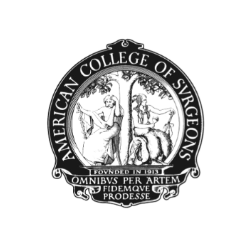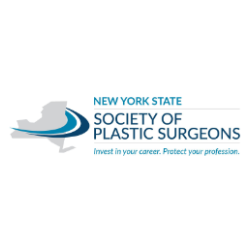 AVIVA PREMINGER MD
PREMIER NYC FEMALE PLASTIC SURGEON
When you love the way you look, you radiate confidence. Making changes to your face or body with cosmetic procedures can give you that confidence. Dr. Preminger and our team are dedicated to achieving spectacular results for our patients, creating natural and stunning transformations for the face, skin and body. We want to help you feel great when you look in the mirror and confident at every stage of your life.
Dr. Aviva Preminger is an Ivy League-educated and trained plastic surgeon. She has earned respect and prestige in her field with her extensive credentials and experience. Most importantly, her beautiful results have made her one of the most referred plastic surgeons in NYC. Her attention to detail and artistic surgical skills for face, breast and body reshaping and rejuvenation show in all the examples of her work.
Expertise in Plastic and
Reconstructive Surgery
When choosing a plastic surgeon, you want to feel confident in their experience and expertise. Dr. Preminger has excelled at her profession at every stage of her career. She graduated magna cum laude from Harvard University and at the top of her class at Cornell University Medical College. In practice, she has trained at some of the top medical facilities in the country and earned her place among the leading plastic and reconstructive surgeons in New York. You can feel secure in knowing Dr. Preminger is one of the best at what she does, and making you look your best is her passion.
BREAST AUGMENTATION IN NYC
Dr. Preminger is known for her artistic vision and methodical surgical technique, both of which are paramount for achieving the most beautiful and natural-looking results. Breast implant type, size and placement are all carefully considered for each patient, ensuring aesthetic expectations are met if not surpassed.
"Breast augmentation should never be oversimplified. All decisions must be carefully considered and tailored to each patient's individual body and goals." – Dr. Aviva Preminger
REQUEST A CONSULTATION
Whether you are ready to jump right in or still have questions, we can help.
If you are ready to make a change to your appearance, choose the best plastic surgeon and cosmetic team for your procedure. Aviva Preminger, MD Aesthetic Plastic Surgery offers intricate procedures to reshape the face, breasts and body, as well as rejuvenating treatments to look your best at every age.
Contact us today at our office in Manhattan to schedule a personalized consultation with Dr. Preminger and begin your journey to feeling and looking your best!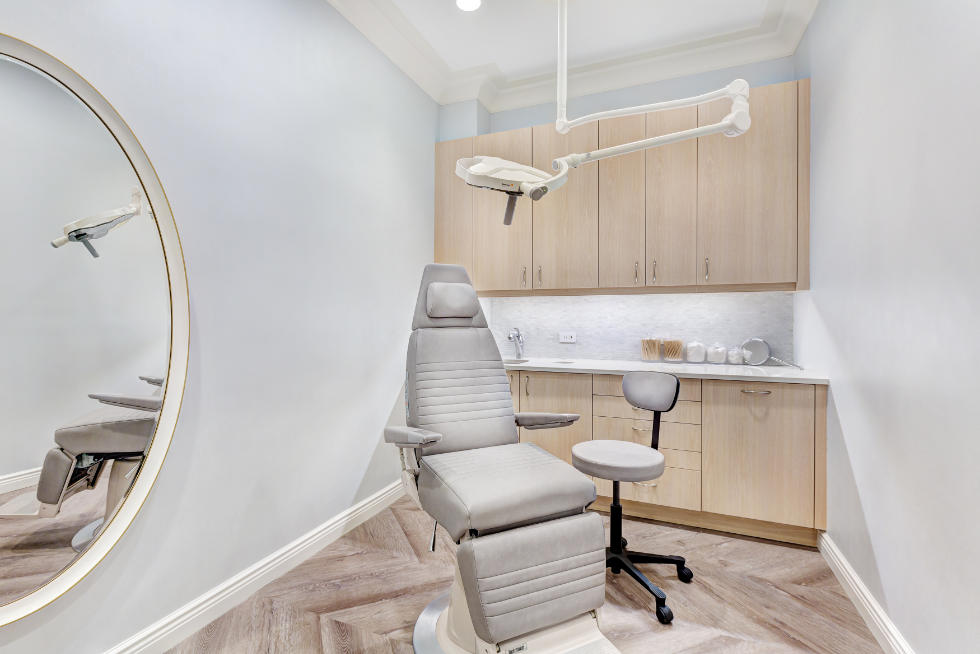 GET IN TOUCH
969 Park Ave., Suite 1E
New York, NY 10028
Monday - Friday
9:00 - 5:00